Donate today so kids can
play
Donate today so kids can
stay calm
Donate today so kids can
learn
Our Mission
All kids deserve to be healthy, active, and ready to learn
We work to create healthier home and school environments where every child has access to safe places to play, nutritious food to eat, and healthy experiences to help them thrive.
21
The U.S. is ranked LAST out of 21 industrialized nations in child health and safety.
7 hrs
Children get an average of 7+ hours of screen time daily.
1 in 5
1 in 5 children ages 3-17 have a mental, emotional, or behavioral disorder.
Who We Are
Health is a human right.
We empower schools, families, and communities to take actions that help children lead healthier lives.
Get to know us
Start making change in your school
Kids spend more than 1,200 hours each year in school, making schools an ideal place to  support healthy eating, social emotional health, and physical activity. In your school, you can:
Scroll Down
Down
Start Game On
Schools face many similar challenges, but every school—and child—is different. With our flexible, free online guide, schools learn how to create healthier learning environments for students, staff, and communities.
With Game On, you can:
Build your school health team
Assess your school's health
Find healthy eating activities
Learn More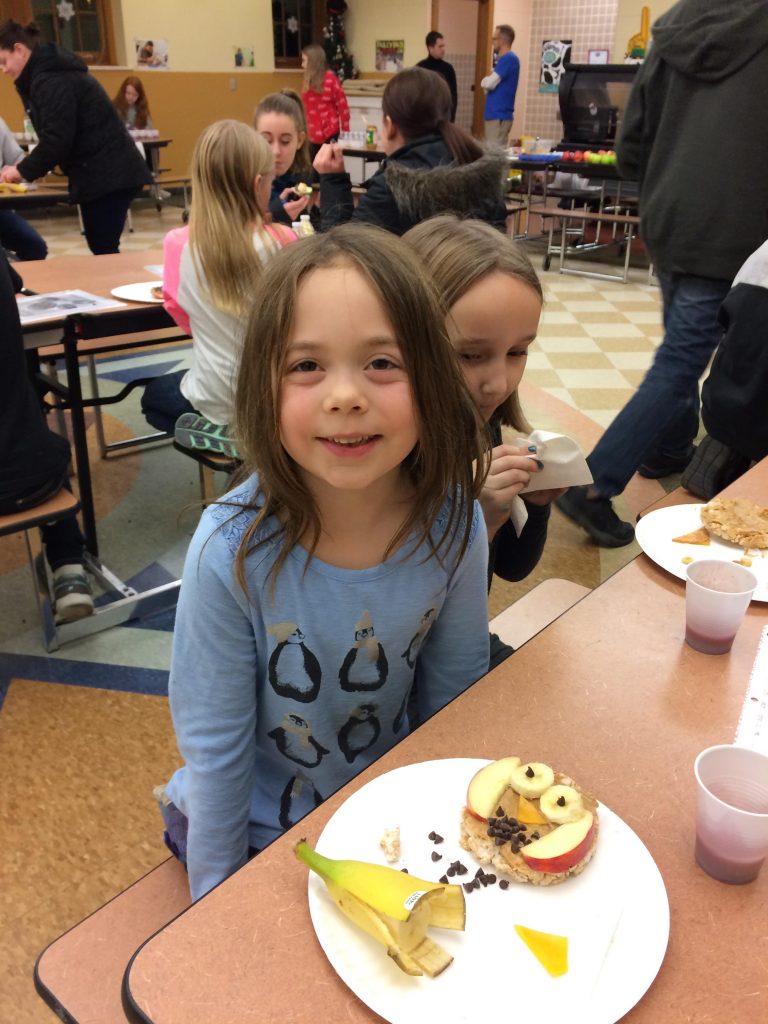 Become an advocate
Change starts with you. We provide resources to help your actions make the biggest impact on your child's wellness journey.
With our resources, you can:
Take the healthy school quiz
Make the case for school health
Shape up your school environment
Learn More
Stories
See how schools, parents, and community members are taking action today for a healthier tomorrow.
Planting the Seeds for Healthy Kids at Eucalyptus Elementary
"I love that the school takes the time to grow so much and teach the kids the importance of gardening and healthy eating, and I love to see the kids harvest the fruits and veggies that were in the garden. My daughter saves the seeds from her fruits and asks me to plant them at her grandma's house."
–Joyce Liwanag, Parent, Eucalyptus Elementary School, Hawthorne, CA
Read Story
Give today
When you support Action for Healthy Kids, you're standing with the largest national network of school health champions to create healthier schools.
Donate now
This error message is only visible to WordPress admins
This endpoint has been retired